How to Bulk Archive Instagram Photos
505 words · 3 min to read
Overview
The "Archive" feature has been released within Instagram since June 13th, 2017 & till this day the platform still does not allow its users to archive more than one photo at once. Regardless of the photo count, this is a daunting task but we've put together a workaround to circumvent all the manual labor with the help of an android emulator & macros.
Getting Setup
The steps below walk through the process on a Mac since the available emulators I've tested are currently limited & required us to use a separate program for the macro in parallel with our emulator. Nonetheless, this is easier on Windows since Nox has the macro record embedded so I'll just link how to use it.
Prerequisites
Mac

Gmail Account
Administrator Access
Time

PC

Gmail Account
Administrator Access
Time
The Journey
Assuming you have all the prerequisites installed & followed the explicit instructions regarding the security acceptions, we'll be jumping right in. At a high level, we'll be installing an Android emulator onto our machine to simulate a smartphone/tablet. Once installed we'll then start our emulator, head to the play store where we'll register our Gmail account to install Instagram to finally run our macro &archive all the photos.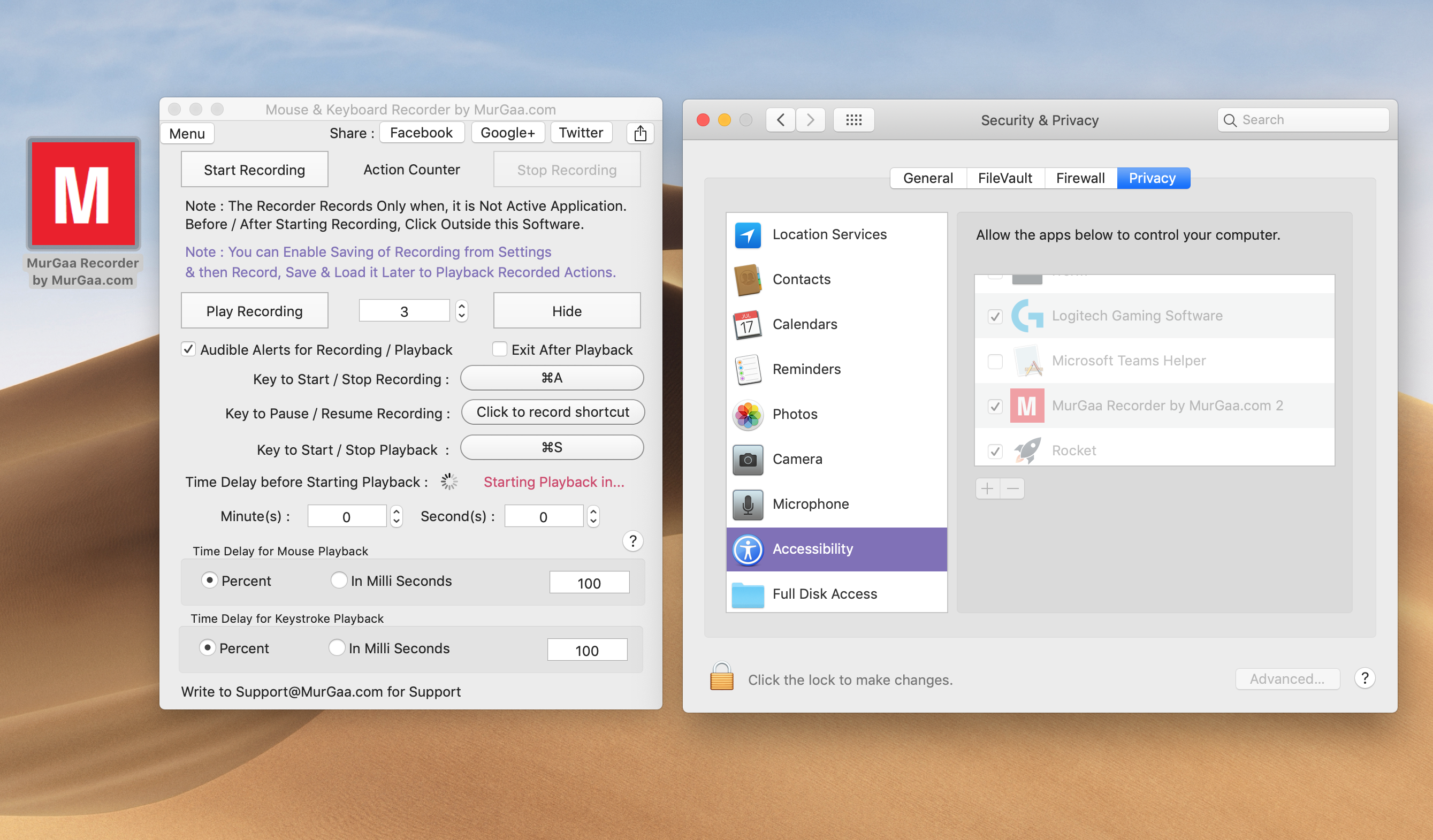 Now What?
You're now free to live your life! Rebrand, go off the map or slowly re-post the photos you wish to showcase!
While our digital footprints are becoming much more prominent & dictating towards our futures as a social credit score, I'm sure some may consider rebrand or removing all posts as a whole. A hairline may be a beautiful thing to reflect & think back upon but the content we've posted years ago might not reflect who we are today.
Hopefully, this post will be obsolete once Instagram provides the feature to bulk-archive but for now… feel free to share!